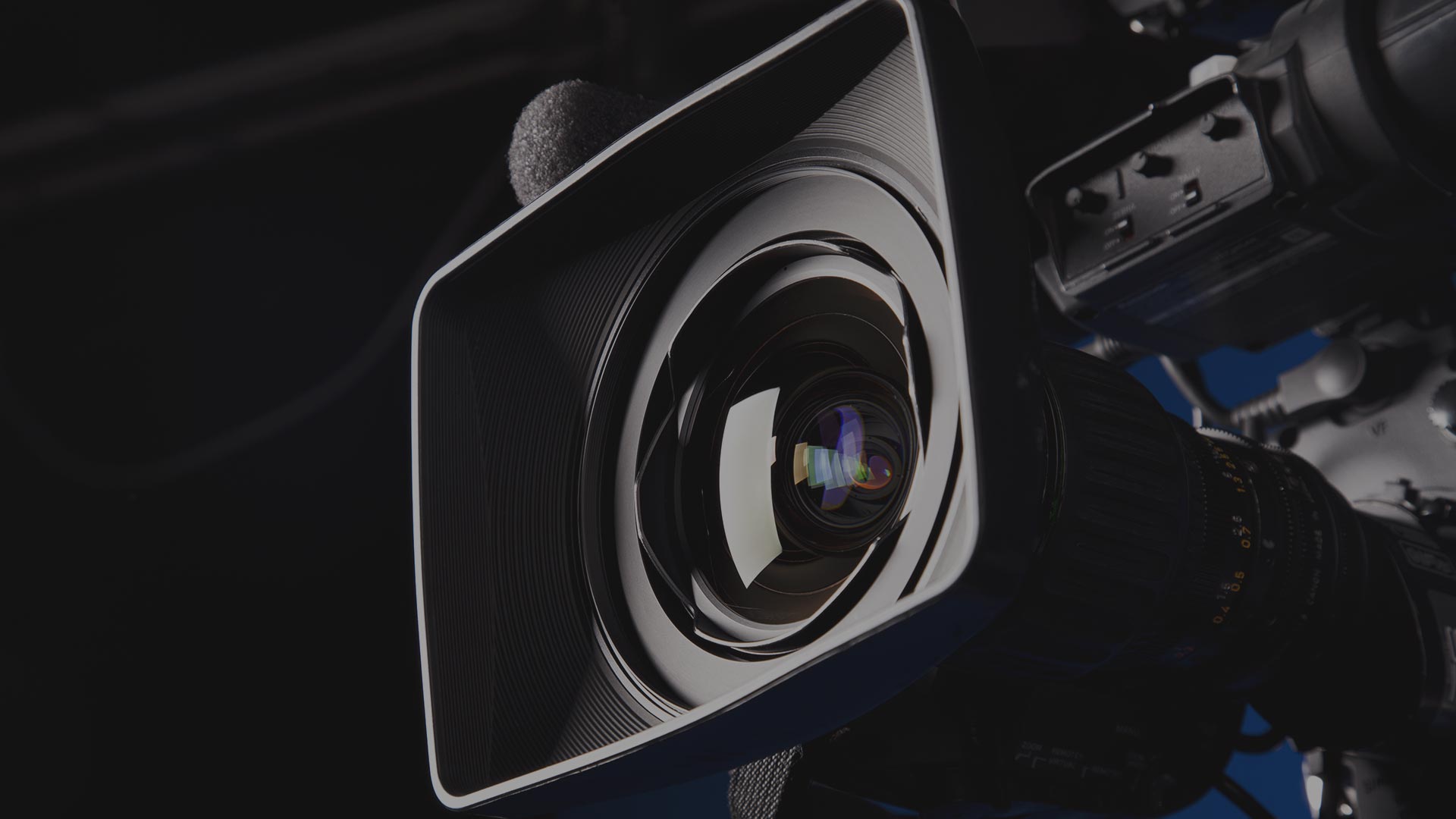 Videography
The Consulting Firm Inc.
"A picture is worth a thousand words…and a video is worth a million pictures."
Videography
We live in a world of multiple channels and choices, driven by visual content, whether through catchy social media and viral videos or message videos that explain your business purpose.
No longer do you have time to waste in minute long commercials. Your video content must be compelling and image rich to catch the attention of your audience in less than eight (8) seconds. That's right — in less than eight (8) seconds.  Let us help you create a compelling, connective story through content.  We understand today's fast paced media world and will help you shape your message to make the most impact, most immediately..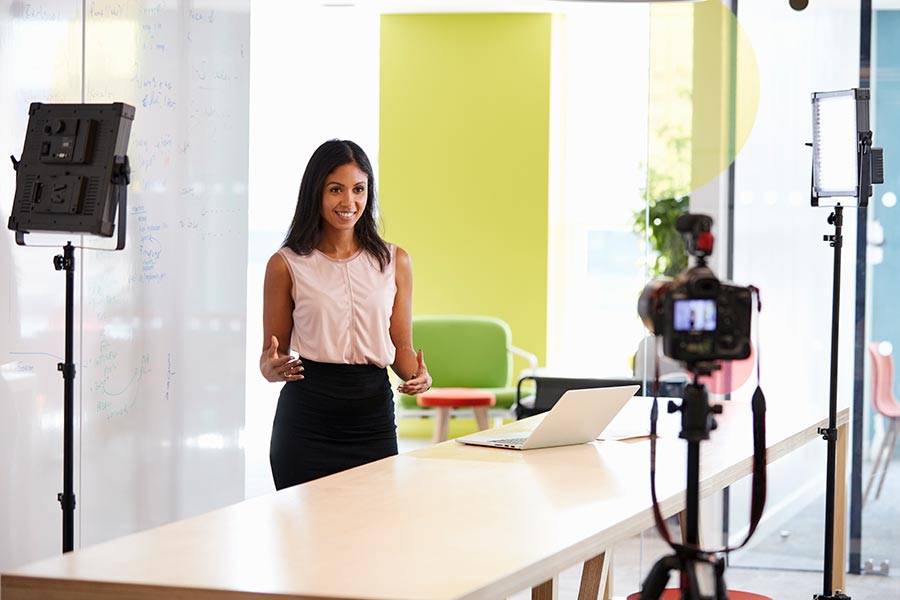 Visually Impress Your Audience
Video Show Case