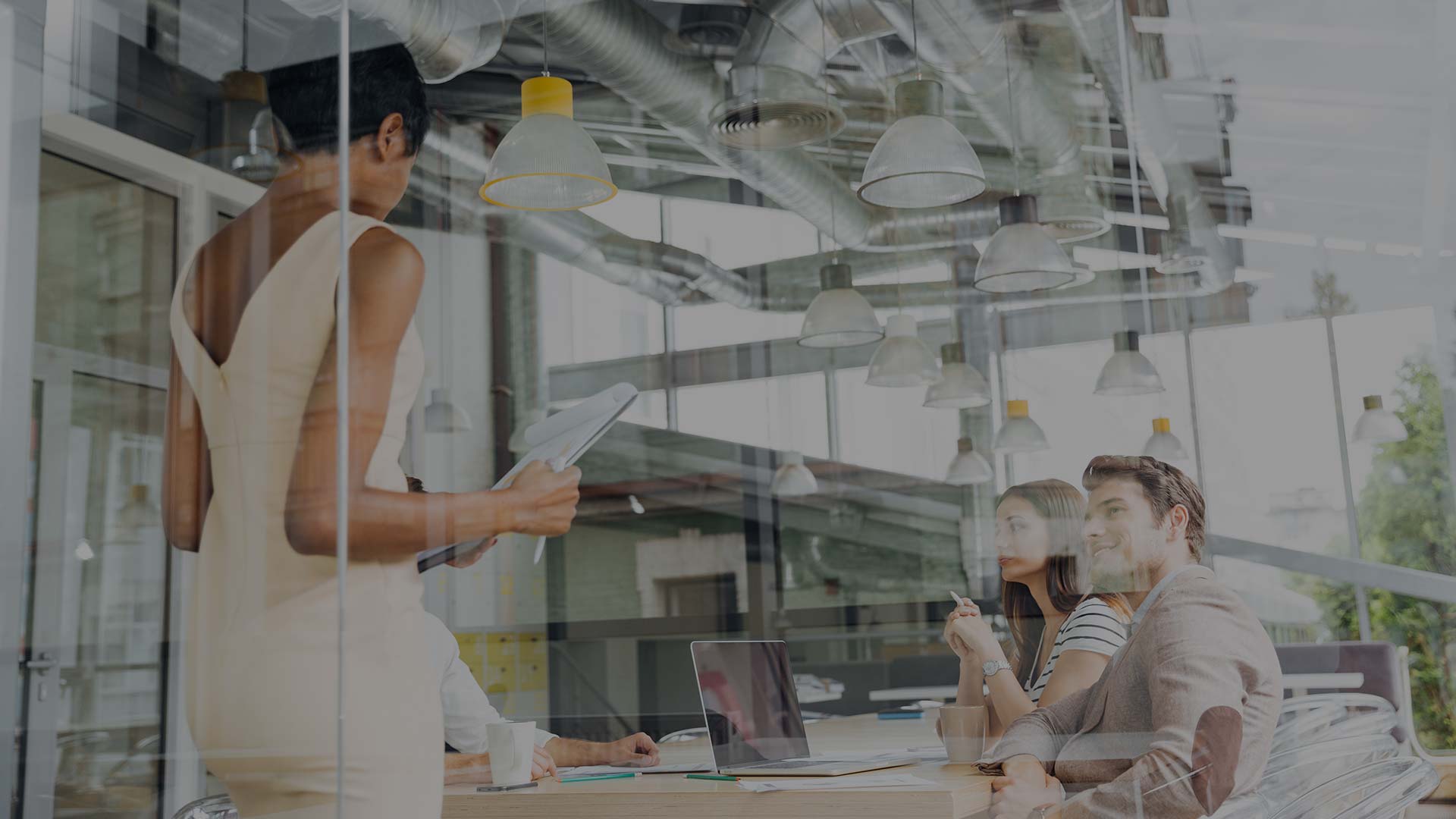 Clientele
The Consulting Firm Inc.
"Business has only two functions – marketing and innovation."
Clientele
From Sole Proprietors to Profit & Non-Profit Businesses, we are here to elevate your success.
Past &
Present Clientele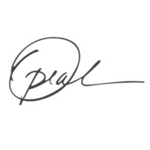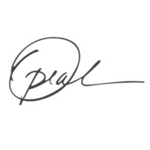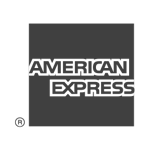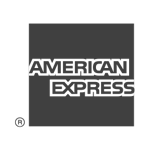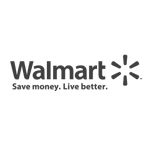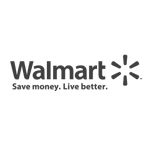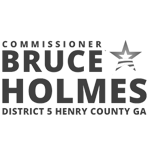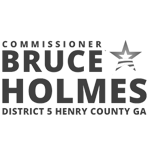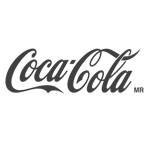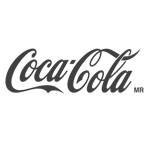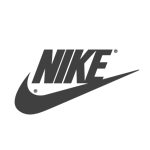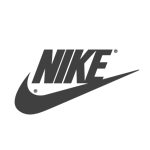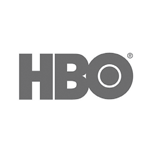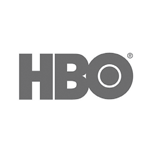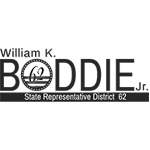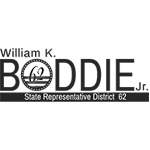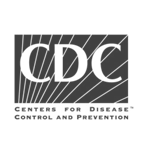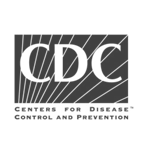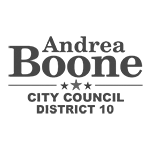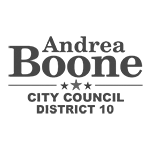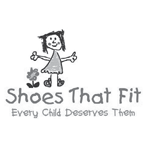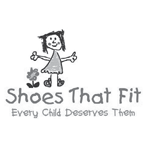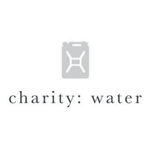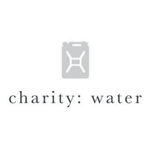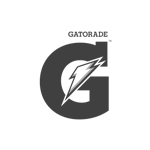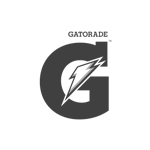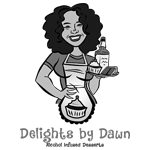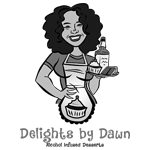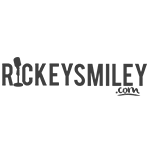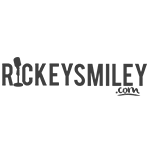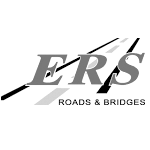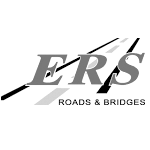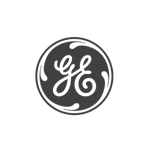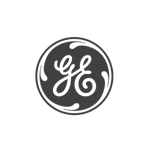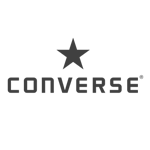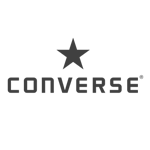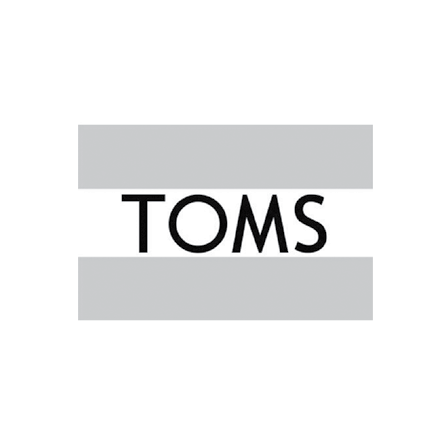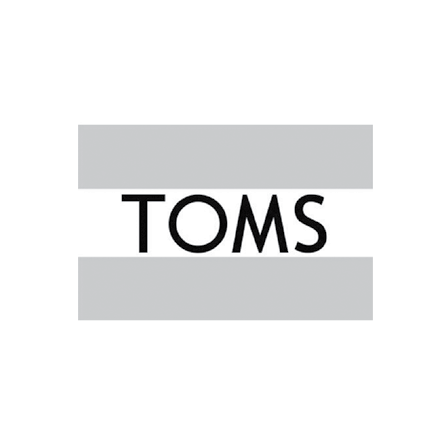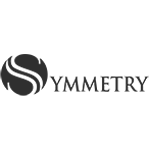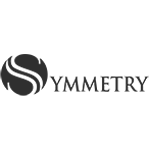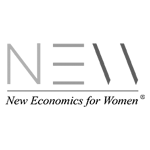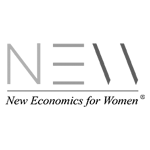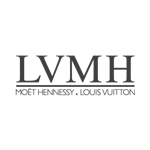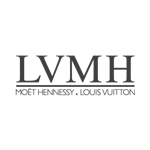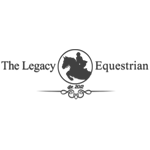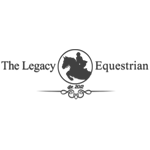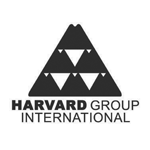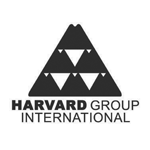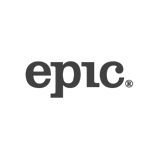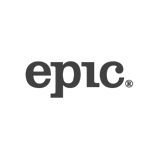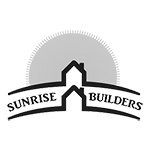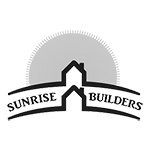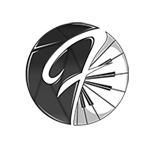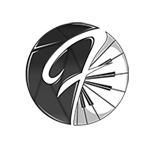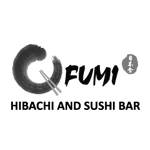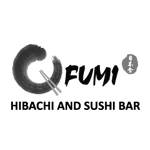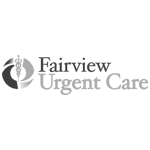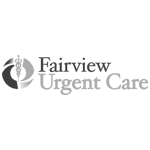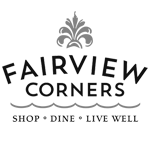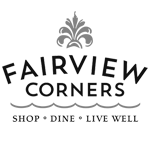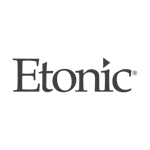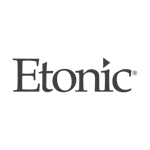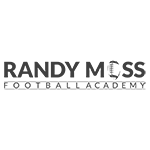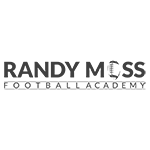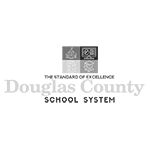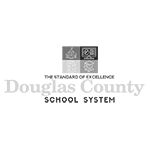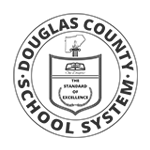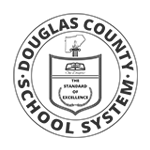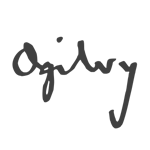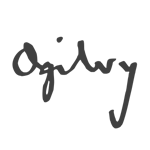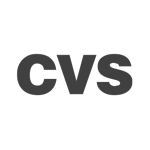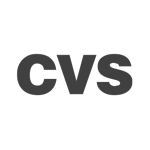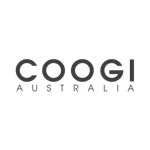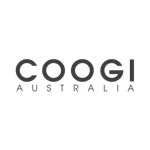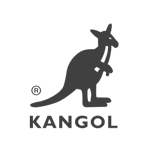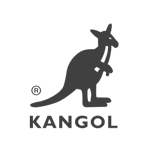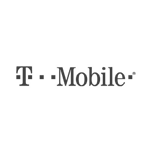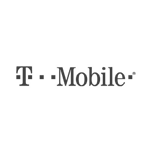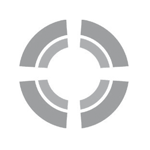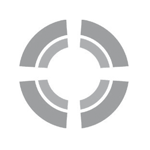 Need A Consultation?
Let's Get You Moving in The Right Direction.
Our Team Is Here To Help You
We Provide smart and flexible digital services.
``Our first meeting with The Consulting Firm…. Sold and Hired! We were looking to re-brand all aspects of our company's identity for 2017 and create an online residual monetary stream. After reviewing and analyzing our current situation, Mr. Harris, Ms. Macon and their team presented us with so many solutions, it was like we were kids in a candy store! I am so excited to be working with such wonderful people!``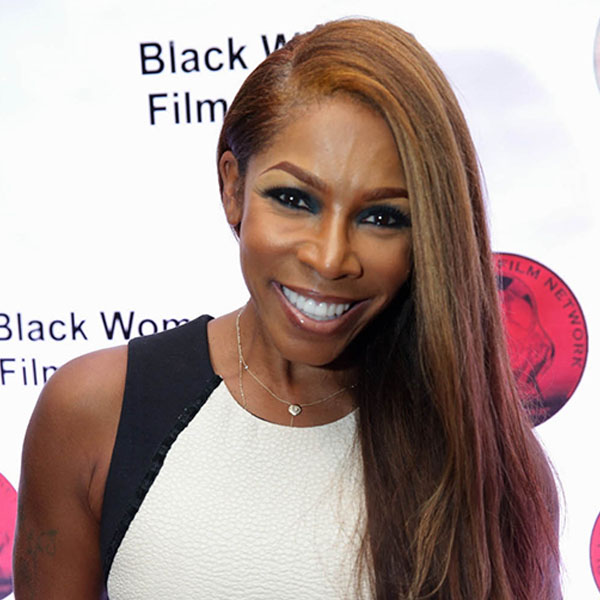 — AJ Johnson
Health and Wellness Coach, The AJ Zone
``After a major website overhaul and SEO optimization by The Consulting Firm, we increased our online viewership from an average 2500 hits a month to 17,000! The CEO, Mr. Harris, put me on to this, big up to Mr. Harris! Their professionalism, understanding and execution of where we wanted to go on the web was exceptional. I would highly recommend this company if you are looking to redo your website!``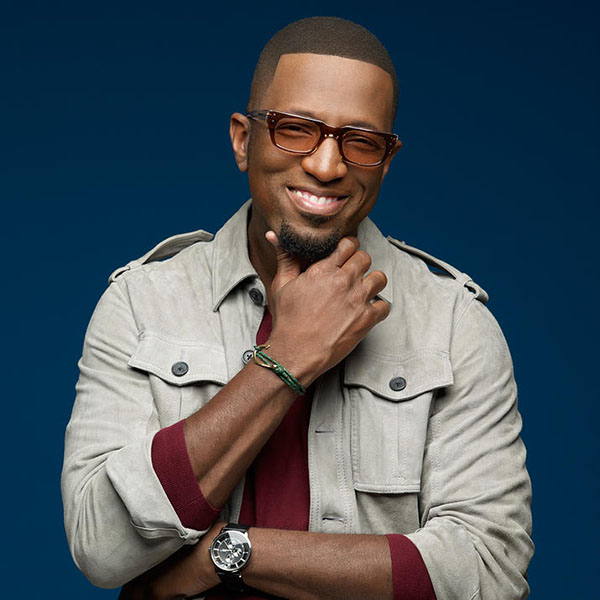 — Rickey Smiley
Comedian, TV & Radio Celebrity TheRealRickeySmiley.com
``We hired Mr. Harris as a photographer and videographer, because of his exceptional eye to capture moments during our conventions, but to see where he has taken this company in the past 4 years is incredible! His drive to excel from photographer/videographer to all formats of digital marketing and graphic design will rival the best in the game. He and his staff, have produced some incredible work for us! Now only if we can get him over to O.G. Great guy, Great Company!``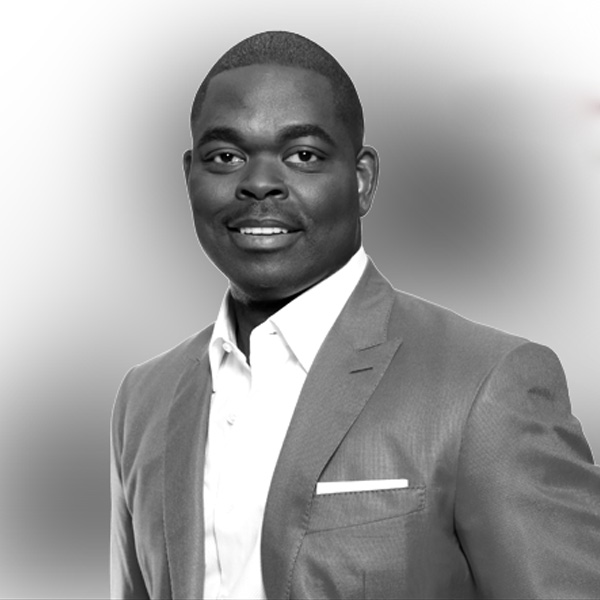 — Holton Buggs
Chief Visionary Officer, Organo Gold
``Mr. Harris is plain and simple a Visionary! We needed a new website to keep up with our online demand sales and a new look because our old site was dated. We sat down with Mr. Harris, he listened and nodded as he always does…. and asked will I trusted him in his vision for what our company needed. We agreed and boy were we amazed when we saw the new www.delightsbydawn.com website! He's been our secret weapon in promoting our products and services. Their company statement…"We Transform Ordinary into Exceptional" is one you can count on if you hire The Consulting Firm.``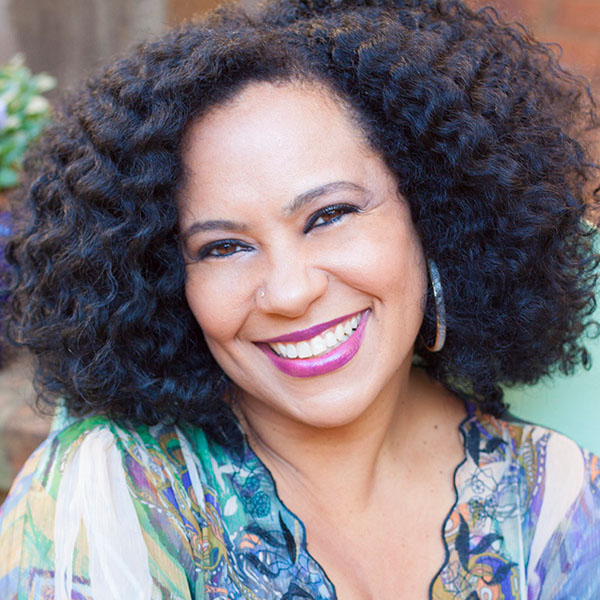 — Dawn Belisle
Owner of Delights By Dawn, Delightsbydawn.com
``We needed new corporate head-shots for our staff and The Consulting Firm came highly recommended. Everything went wonderful and our staff was extremely pleased with the results and turn around to get our images back was phenomenal. Mr. Harris is a fun-loving guy and great to work with!``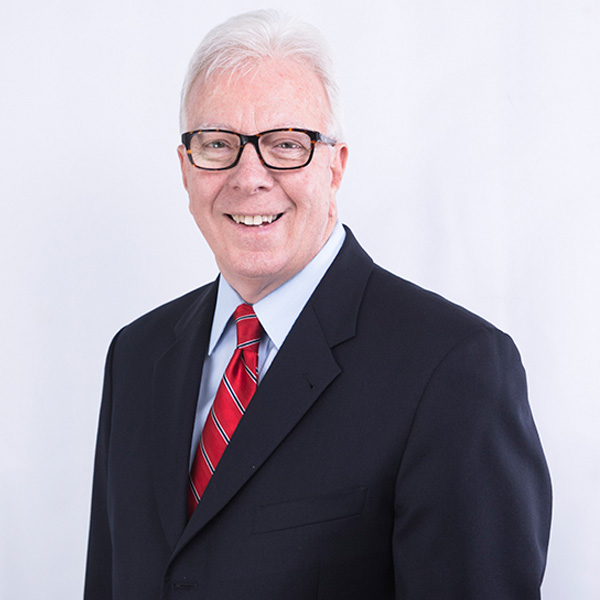 — Art McMahon
Founder, Harvard Group International
``We needed a new and fresh look for our company's website. Something that was innovate and different than what everyone else was designing. After meeting with The Consulting Firm, and looking at our new site design we are ecstatic about launching our new web presence in 2017! This company is definitely a head of the game.``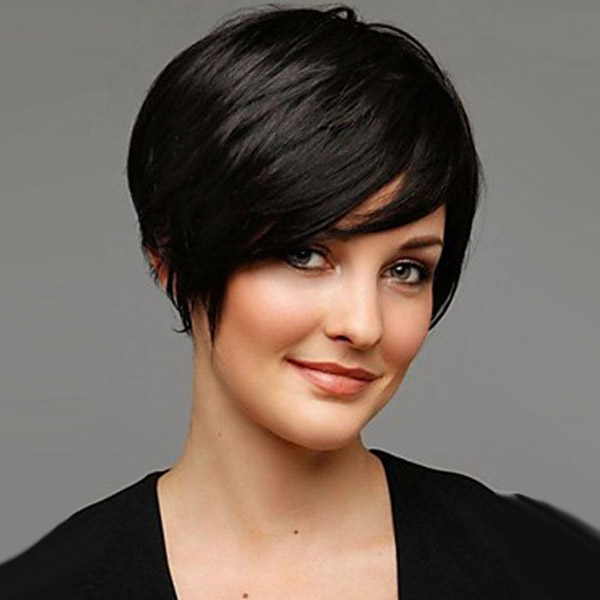 — Antiqua Cleggett
Executive Director, Alabama Works: Central 6 Development Council