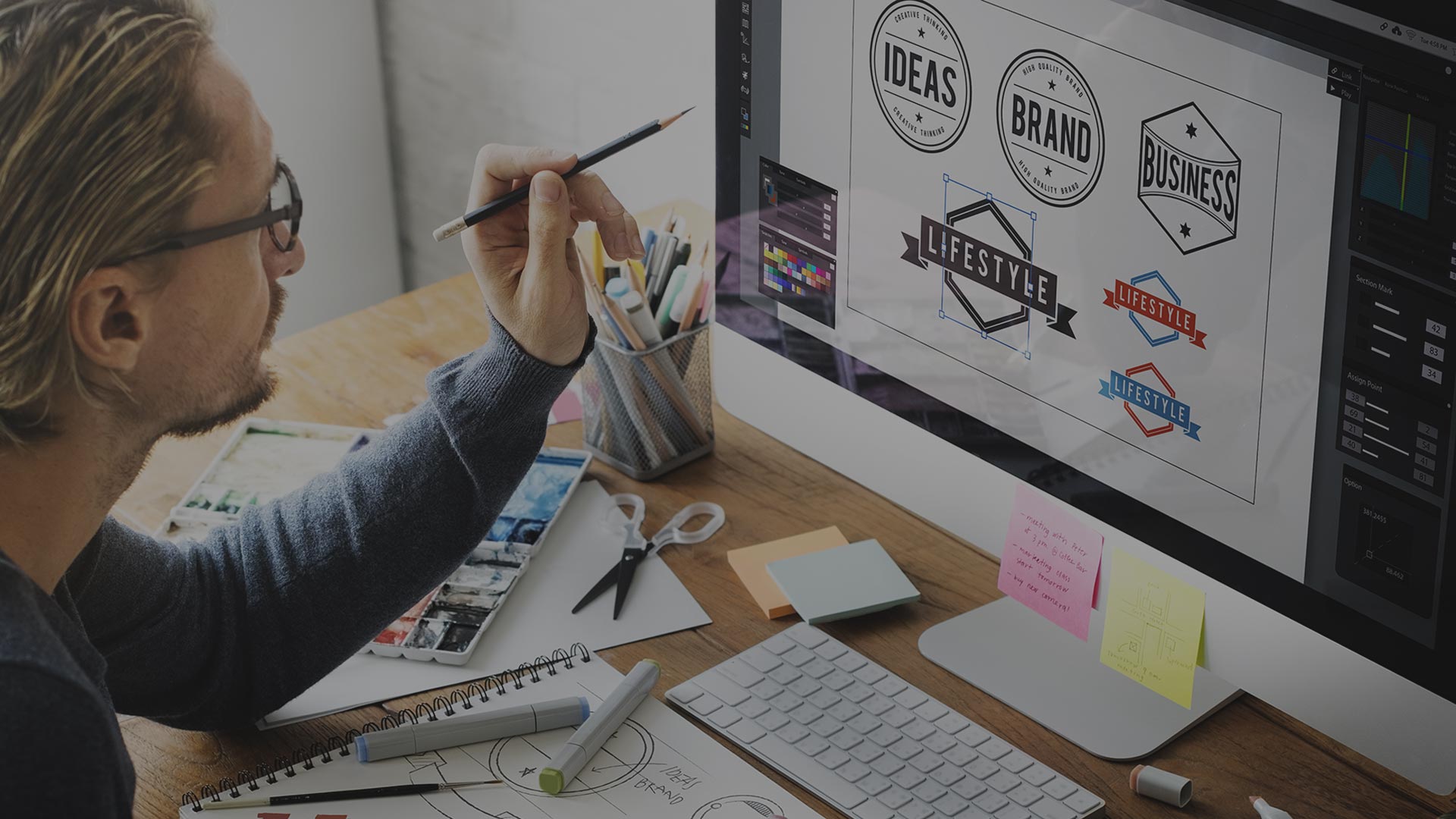 Branding Design & Development
The Consulting Firm Inc.
"Creativity is seeing what everyone else has seen, and thinking what no one else has thought."
Branding
Building your brand is essential to recognition and long-term viability.
We will help you with every step. Whether you are a corporation or running a political campaign, we will ensure that an image is created that ensures success. We will handle both product branding and personal branding, and we know that each comes with different sets of strategies. We will make sure to analyze your geographical target area to tone any message towards that community for maximum impact.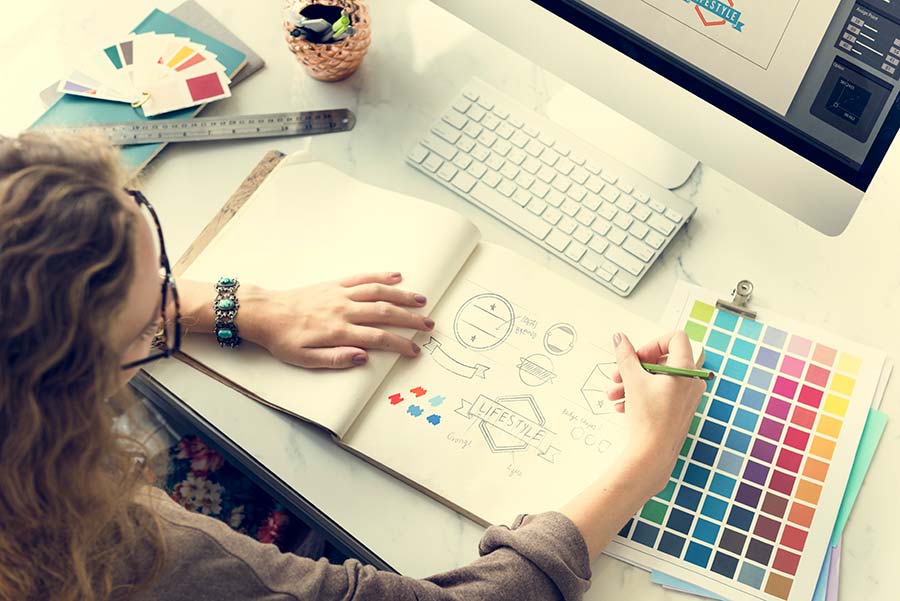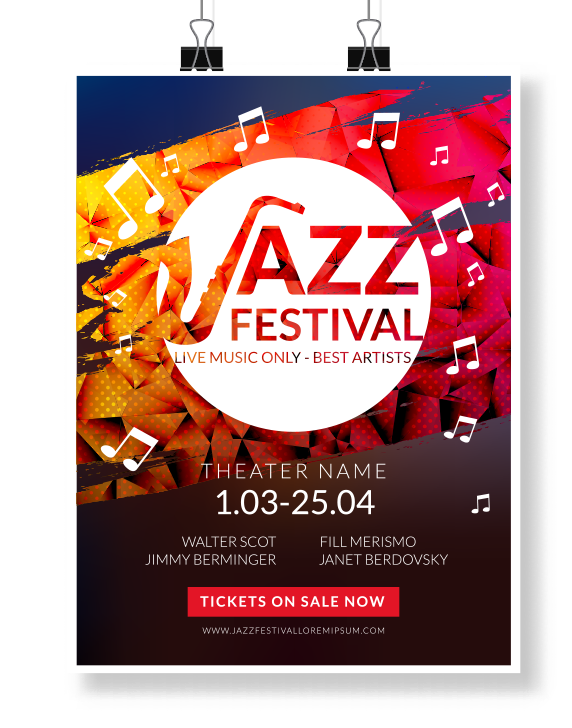 Graphic Design
We understand that the visuals that are created for your brand means everything and we will ensure your product design it top notch.
You want to be recognized and have a consistent message across all marketing outlets. When it comes to advertising, we will handle all of your needs, from the larger ticket items such as banners, building, billboards, and event/trade show booths to your smaller items like business cards, flyers and letterhead.

Visual Identity (Logo Creation)
The creation of your logo, whether for a company or a personal campaign, is vital to long-term success.
A logo is the visual language of your brand. It speaks before you do. It shares your story before you do. When done well, a logo creates brand recognition that can last for a lifetime. We want to work with you to create a visual identity that matches with your values and has maximum impact. When people see your logo, we want them to know what and who it stands for.