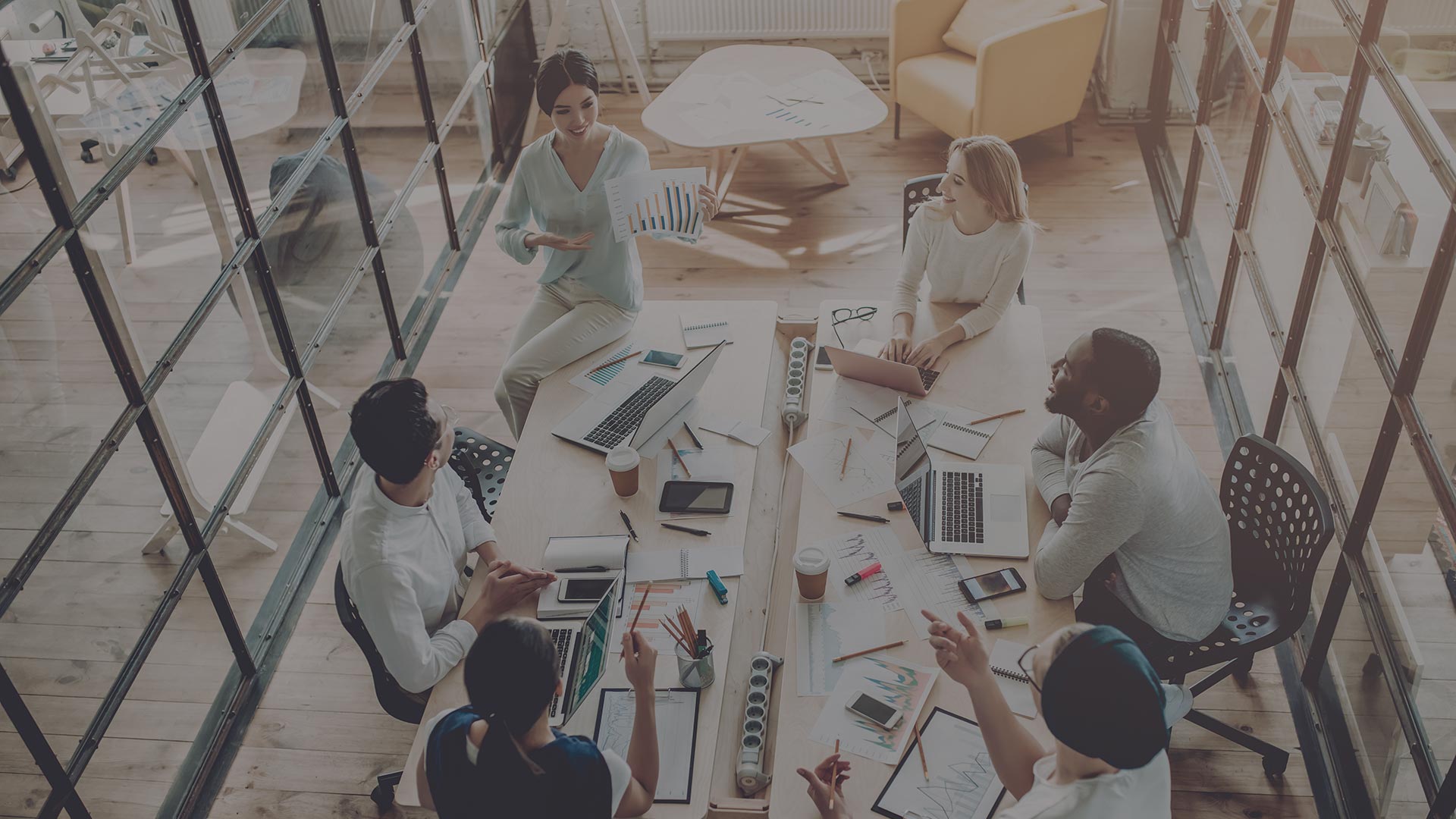 Brand-casting™
The Consulting Firm Inc.
We Create Art, Brands, Concepts & Designs
Brand-casting™ : Identity is Everything
The mission of your brand will determine
its success and longevity.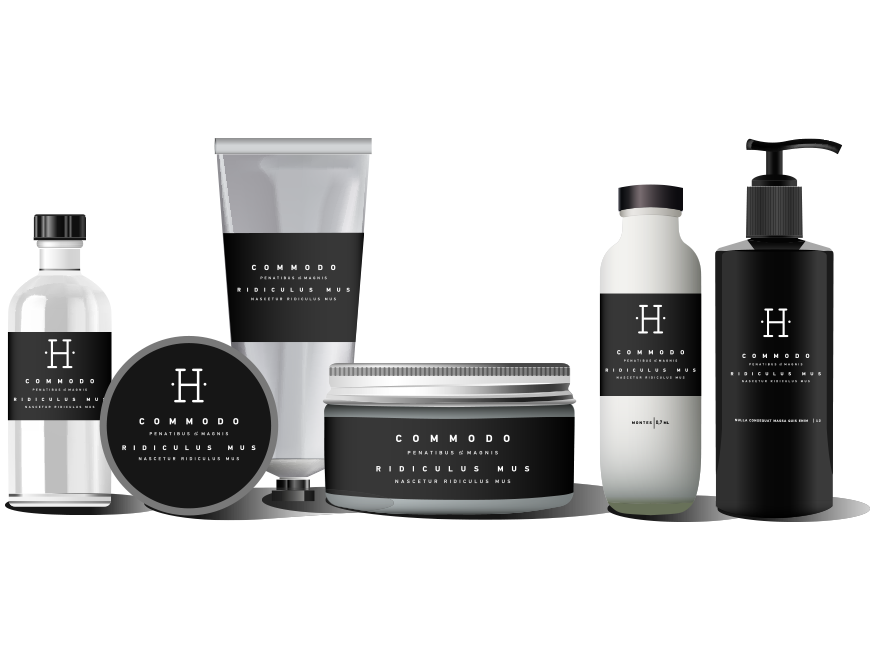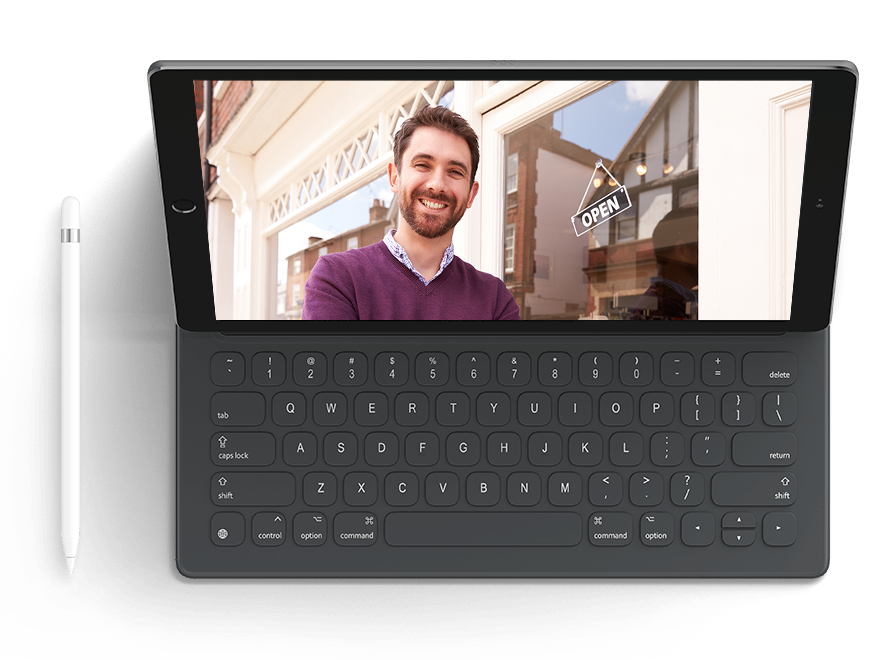 Brand-casting™ : Visually Compelling
We will help you clarify your mission and messaging.
We create a visual storytelling experience that highlights your success.
Brand-casting™ : The Market Place. The People. The Products & Services
The Reason For
Brand-casting™
We understand why your mission and messaging matters in the marketplace and the people that your product or service serves. Brands that stand the test of time aren't self-centered – they celebrate people and issues, confront societal needs, or re-create an idea into something even better. We want this for your business.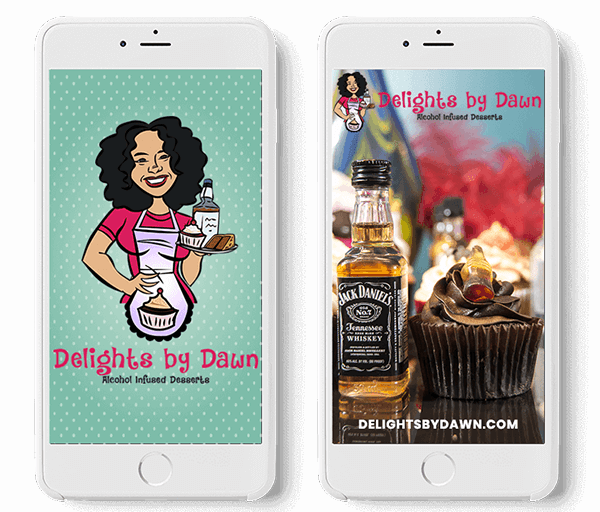 From Local to National Clients
Get in touch with us to see how we can help.
With active partners across the country in Atlanta, Los Angeles, New York City, Chicago, and Austin, The Consulting Firm's capabilities for cutting-edge marketing and branding strategies offers unique growth opportunities and solutions that attract new audiences and invigorate long-standing relationships—no matter the market.