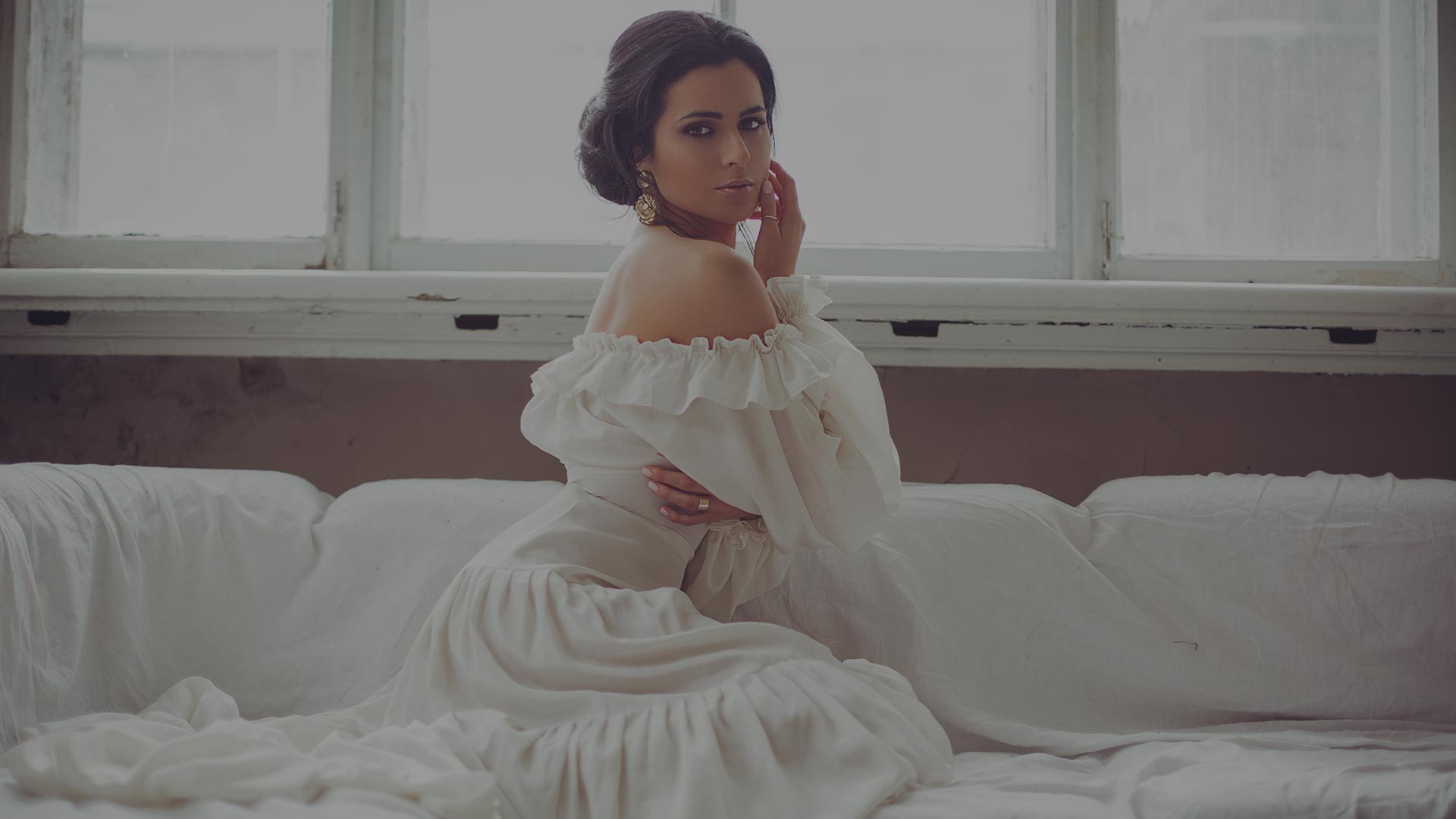 Photography
The Consulting Firm Inc.
"When people ask me what equipment I use – I tell them my eyes."
Photography
The photography posting phenomenon is here.
Pinterest, and other social media, has revolutionized how we visualize every aspect of our lives, from recipes and gardening to landscaping and comic books. Consumers are bombarded with visuals all day long — pick a platform, any platform — advertisements on the computer and TV or billboards and posters or a myriad of social media platforms.
It is true, a picture is worth a thousand words, so let us help you speak louder and standout through amazing visuals. We understand that eye-catching visuals, photography of your product or service, must intrigue your viewers quickly. We specialize in figuring out exactly what kind of photography your business needs and getting it done in a glance..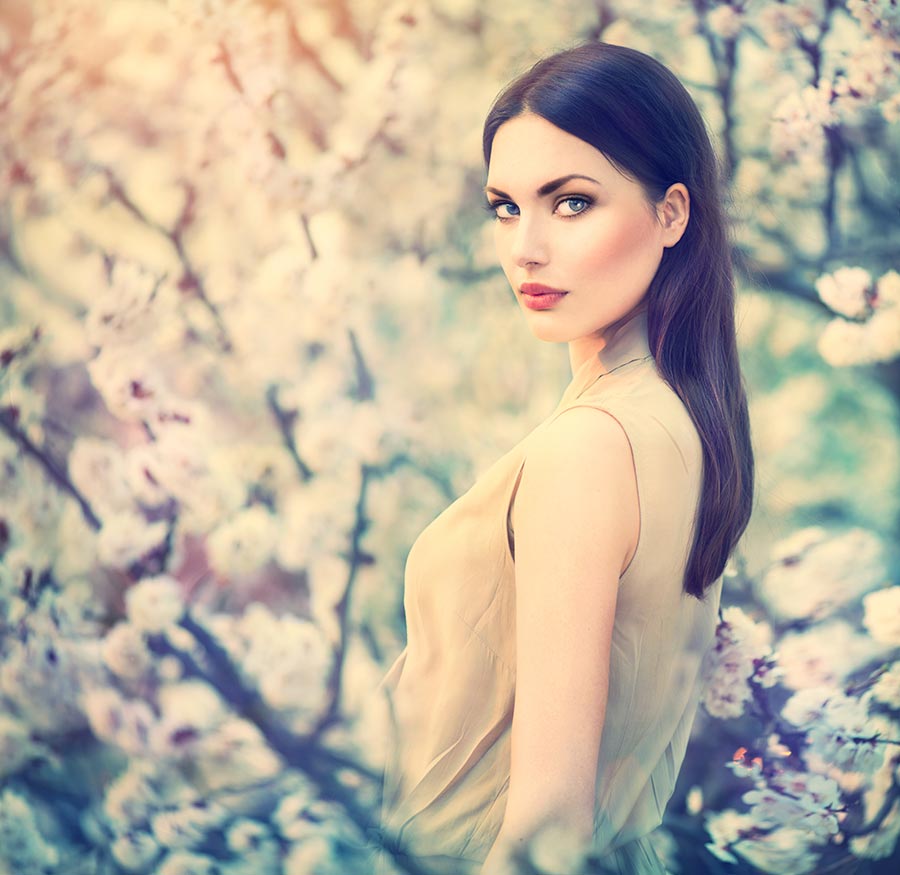 It Starts With A Vision
The Consulting Firm: The Ads
It Ends With A Phenomenal Shot
The Consulting Firm: The Gallery