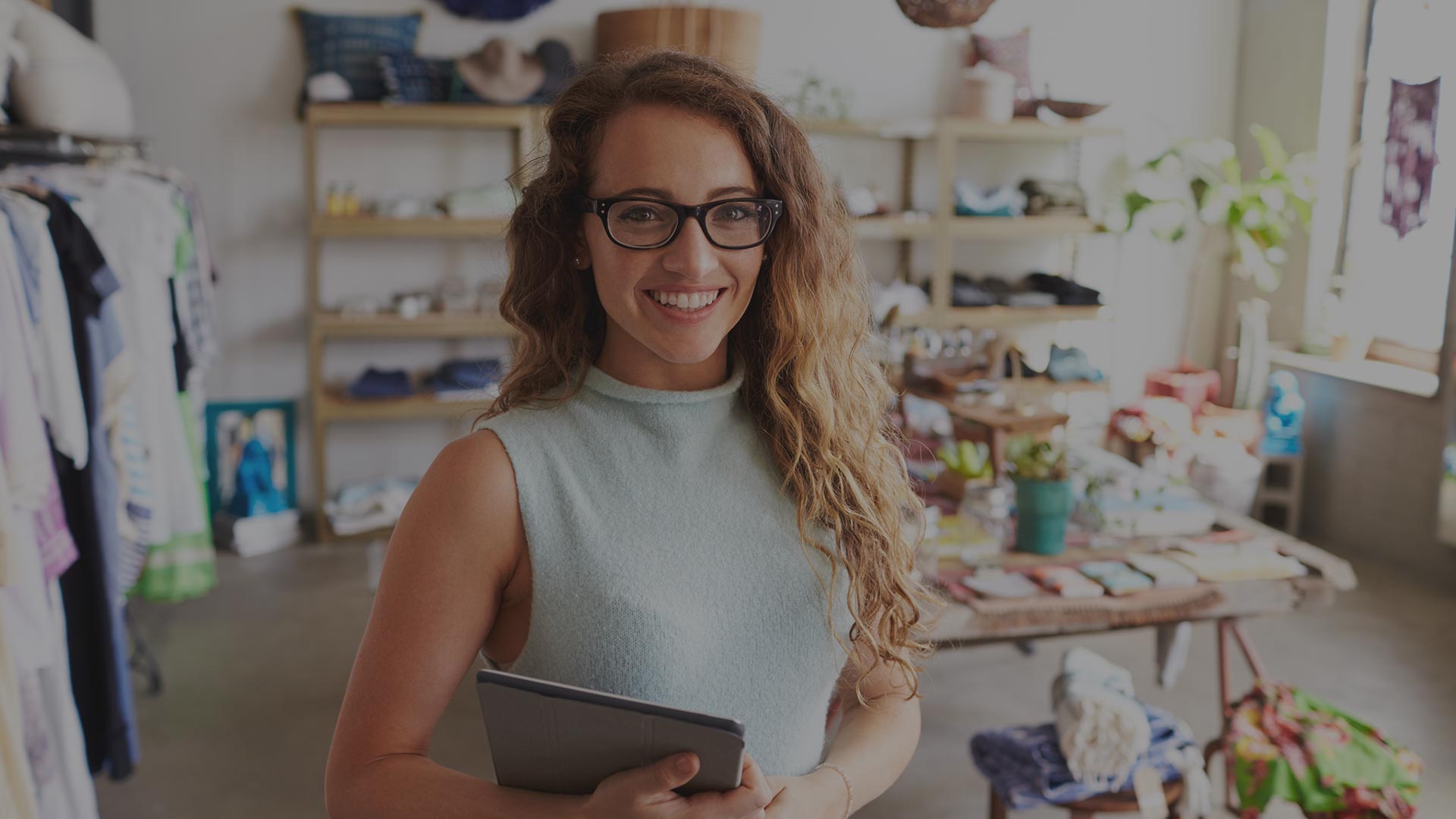 Social Media Elevation & Marketing
The Consulting Firm Inc.
"We don't have a choice on whether we DO social media, the question is how well we DO it!"
Social Media Elevation & Marketing
Social media is a mainstay in our lives now, so we recognize that businesses must have a strong social media presence.
We will help you develop a sound social media strategy that will ensure maximum visibility across multiple platforms and increase your (ROI) Return on Investment. Whether your goal is to spread your message or put advertisements in front of targeted audiences, we will get you there. We understand the complexities of each social media platform.