Producing Results for our clients worldwide
WHO WE ARE
The Consulting Firm is a success-oriented marketing firm that brings a wealth of creative experience and passion to producing purposeful and targeted results for clients. The secret to our effectiveness can be found in the attention we give to our client base. As we examine the inner workings of their organizations, we listen to concerns and motivate internal teams to apply key learnings to their projects. Our connectivity, network of thought leaders and pop-culture roots, positions The Consulting Firm head-and-shoulders above traditional agency structures. We are just that good.
Our services include brand-casting™, strategy consulting, creative and visual communication, design and development, project management, public relations, celebrity procurement, and partnership brokering. This personalized toolkit maximizes organizational outcomes by employing innovative techniques and quantifiable research, resulting in winning campaigns. Our bottom line is your success.
It's a new world, requiring brand new ways of communicating one's message. With our knowledge and expertise, The Consulting Firm leaps beyond the ordinary as a branding company in service to you, our client. We're the Navy Seals of creative and strategic energy. We push innovative limits, but we never give advice we've not taken ourselves. That's just who we are, The Consulting Firm.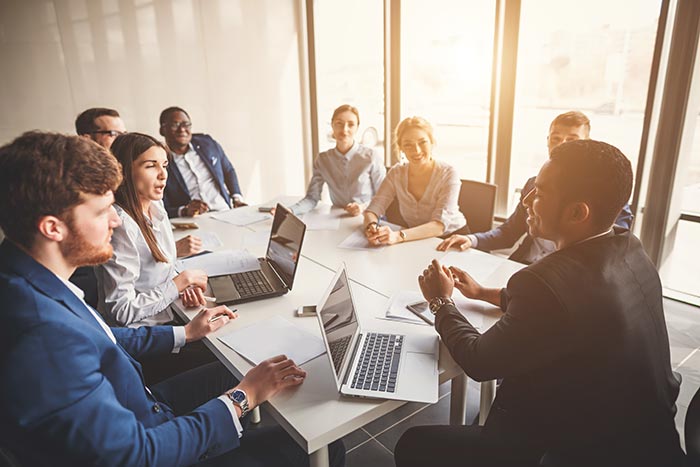 Nationwide Connections
WHERE WE ARE
With active partners across the country in Atlanta, Los Angeles, New York City, Chicago, and Austin, The Consulting Firm's capabilities for cutting-edge marketing and branding strategies offers unique growth opportunities and solutions that attract new audiences and invigorate long-standing relationships—no matter the market.
Our Commitment To Your Relevancy
With a strong commitment to generating exceptional results with leading-edge strategy and provable tracking, The Consulting Firm will drive positive outcomes. As agile marketing experts, we pride ourselves on getting the job done, quickly, efficiently, and within budget. We know the industry, as well as the market and, are ready to forge new ground so you can capture both mindshare and market share.
Ultimately, The Consulting Firm's compact, a hand-selected a team of talented professionals has deep experience in the 'for-purpose' and for-profit space and a personal devotion to driving a positive impact for clients. We have an acute passion for propelling the mission of organizations.
We have a solid track record of delivering breakthrough results. Since we first began to work with 'for purpose' and for profits to develop integrated cause strategies, programs, and creative materials, we have helped clients create enduring programs and platforms, develop and navigate public-private partnerships, and drive organizational change to deliver increased impact against critical initiatives and issues.
We want to thank you for your consideration. We look forward to moving ahead in a creative and strategic capacity so we can harness your brand's energy to form a connection that expands to generations throughout the ages.
Please feel free to contact us if you have questions or require any further information.
Let's make something great together!
We create class, elegance, and sophistication for all of our clients.