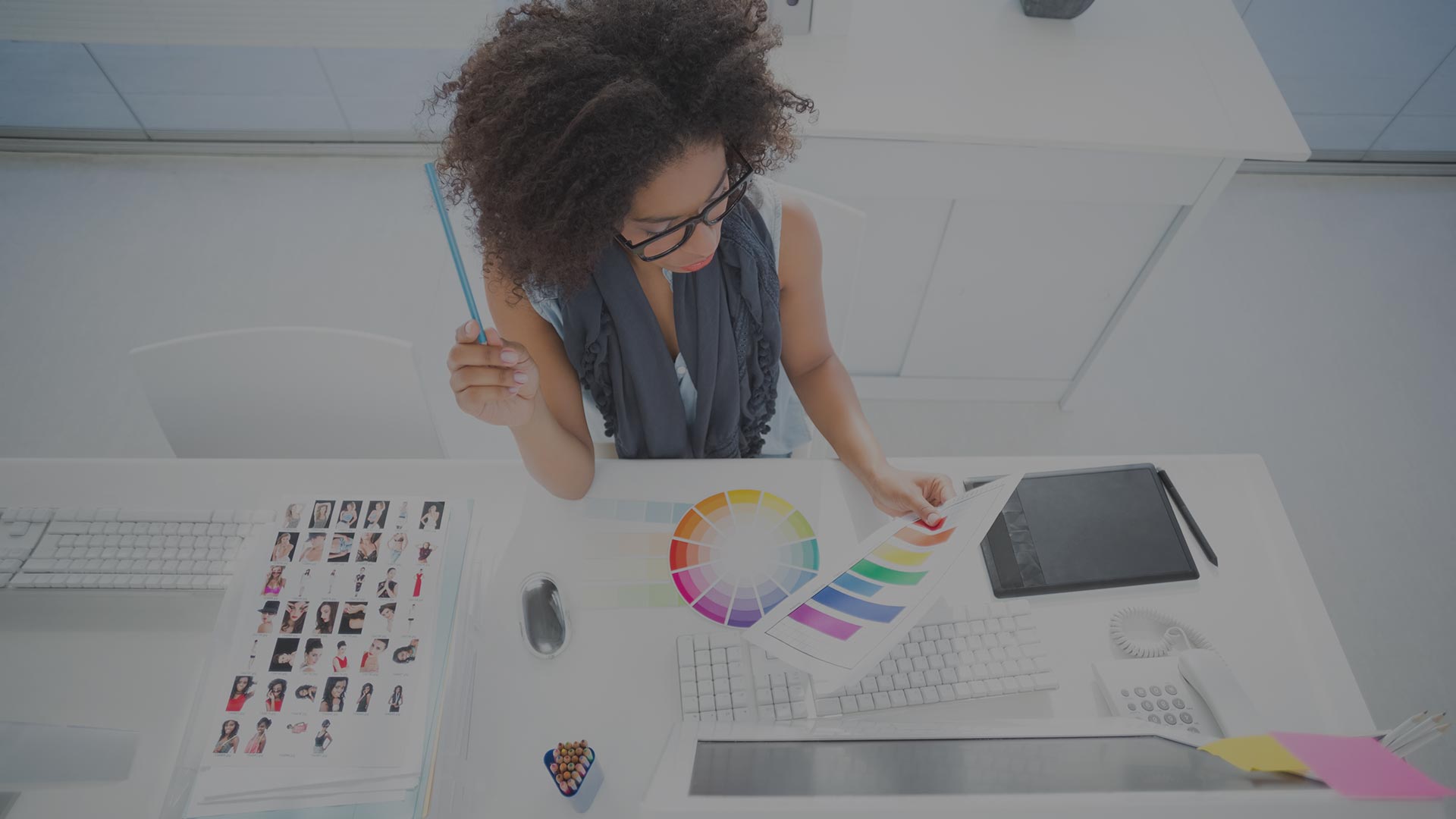 Creative & Visual Communication
The Consulting Firm Inc.
"Instead of thinking outside of the box get rid of the box."
Creative and Visual Communication
Marketing and advertising can be overwhelming. It doesn't have to be.
From the first step of designing your content, we will guide you. We will ensure that your website is functional and modern. Your email marketing campaigns and e-newsletters will be timely and filled with content relevant to your customers and clients. The marketing material we create will be first rate quality. Press releases will be professional, and we can even take care of political promotions. Don't forget how important social media is for success. We will completely take care of all social media platforms.